At Pro Golf Products we have a extensive fully kitted workshop from budget to highend shafting, grip and repairs services. We can offer the following expert golf club repairs or services all done in house.
Golf Club Re-Gripping
Re-shaft broken irons
Re-shaft Woods
Loft & Lie Adjustments
Swingweight Adjustments
Extend Graphite or Steel shafts
Shorten Clubs
Re-Glue/Epoxy Lose heads or Ferrules
Remove and/or add new Adapters
Fix rattle in woods
Shaft Spining and FLO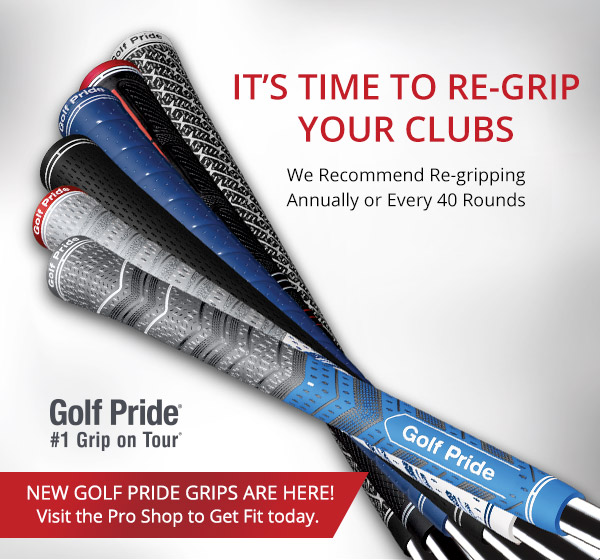 To take advantage of these services please call 01293270429 or email progolfproducts@gmail.com to arrange a quotation by sending in your clubs. Or book a appointment with us to come and visit so we can evaluate and price your repair needs.
Typically we expect the most repairs to be complete within 2-3 working days. From drop off to collection.